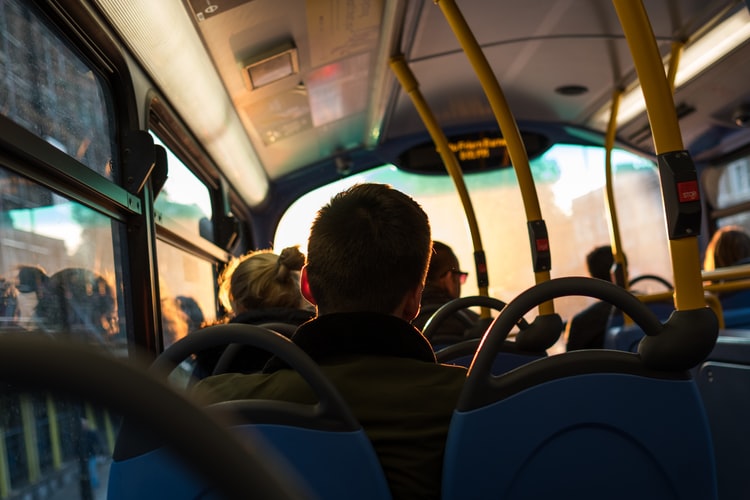 Transport in and around Scotland is often a controversial subject and there are differing views on how effective it is overall and what should be changed in order to improve the overall infrastructure and efficiency. In this article we will examine the overall effectiveness of public transport and evaluate what form of transport at present is most viable.
Buses In Scotland
Buses in Scotland are one form of public transport which is used regularly by people across the country. However the majority of the buses are privatised and passenger rates have dropped dramatically in the last few years. This has happened for a number of different reasons but one of the main ones has been overall lack of reliability.
One of the reasons for lack of reliability on the buses has been poor maintenance records and a lack of investment in newer vehicles by the bus companies that run them. This has led to a large loss in trust from the public overall.
Trains In Scotland
Another controversial form of public transport in Scotland is trains. Trains are another main form of public transport which are commonly used within Scotland by commuters as well as holidaymakers in order to travel across the country.
The trains in Scotland have proved controversial for a number of different reasons. One of the main reasons why they have been seen as a negative thing is their lack of reliability. Scotland's rail network has seen multiple failures and delays over the past few years causing the public to lose trust and beginning to push people away from public transport.
Although by many the trains are viewed as unreliable they do provide a vital connection between rural communities in Scotland to the larger cities as well as train connections travelling into England.
Travelling By Car In Scotland
In addition to the main forms of public transport there is of course also the option of travelling by car around Scotland. This option is not always favoured by everyone due to environmental concerns and costs. However travelling by car can be a pleasant and enjoyable experience overall.
One of the determining factors of whether or not to choose to travel by car is congestion and traffic. Congestion and traffic conditions can have a significant influence on your overall commute and the amount of time as well as fuel it takes to get to your work. Commuting into the city centre can be time consuming and stressful.
Although on the other hand a car offers significantly more freedom and flexibility than public transport allowing you to travel to wherever you need to when you want without restrictions and less delays.
Conclusion
Overall to conclude there are a variety of different forms of transport to choose from in order to navigate Scotland. Each of these forms of transport all have their own unique selling points as well as overall disadvantages. Cars are probably the most favourable form of public transport for people who live in rural locations as well as people who would like to explore Scotland and tour it overall.